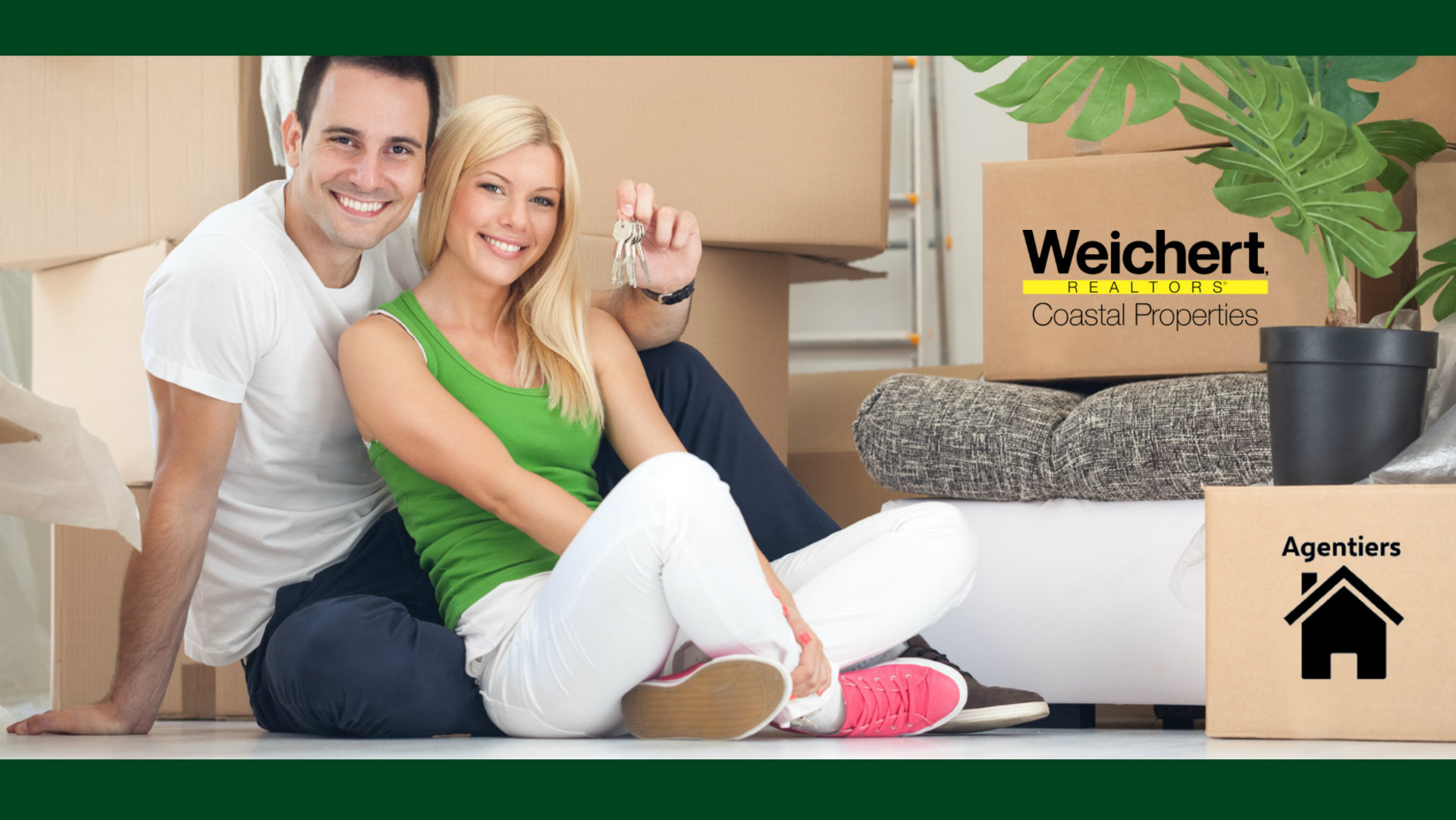 Find the Value of Your Bluffton SC Home at House Value Home real estate website online at http://housevaluehome.com/ or speak with Steve Wallace, Realtor. A true home assessment begins with completion of a form on our website or a direct call to Steve Wallace to schedule a preview of the exterior and interior of your home in Bluffton South Carolina.
Many Bluffton SC automated home-value tools and online property value estimators can instantly provide you with an idea of how much your house is worth; but, many online home value estimators are notoriously inaccurate. Get the most accurate value, prior to listing a home for sale, from an experienced, local, top tier agent in your Bluffton SC real estate market (neighborhood or plantation). Complete the easy fill in blocks at www.HouseValueHome.com and we'll have a professional and local real estate agent contact you personally to discuss your Bluffton SC property value and your home selling goals. We're at your service in your neighborhood, plantation, town and state, no debate.
Your local real estate agent in Bluffton, Steve Wallace, Realtor, can provide you with an abundant wealth of information that includes hard facts, pertinent data, comparable sales and information about selling your Bluffton SC home or Bluffton SC real estate property. So, what are you waiting for? Contact local Agentiers and get connected to a professional real estate agent in your Bluffton South Carolina neighborhood or plantation – Steve Wallace. Don't delay, act today!